Whether flying for business or a vacation, flying private is the most comfortable and convenient way to reach your destination. When people hear about flying private, the first thing that comes to their minds is celebrities and multimillionaires. The good thing is, private jets are becoming popular among frequent travelers, entrepreneurs, and families.
While flying private may cost you additional thousands of dollars, the cost of flying in a private jet is not as expensive as it was in the past years. At MidAmerica Jet, we have become more generous with fly private discounted deals. Private jet travel is a breathtaking way to kick off your trip, especially if you are traveling with your colleagues.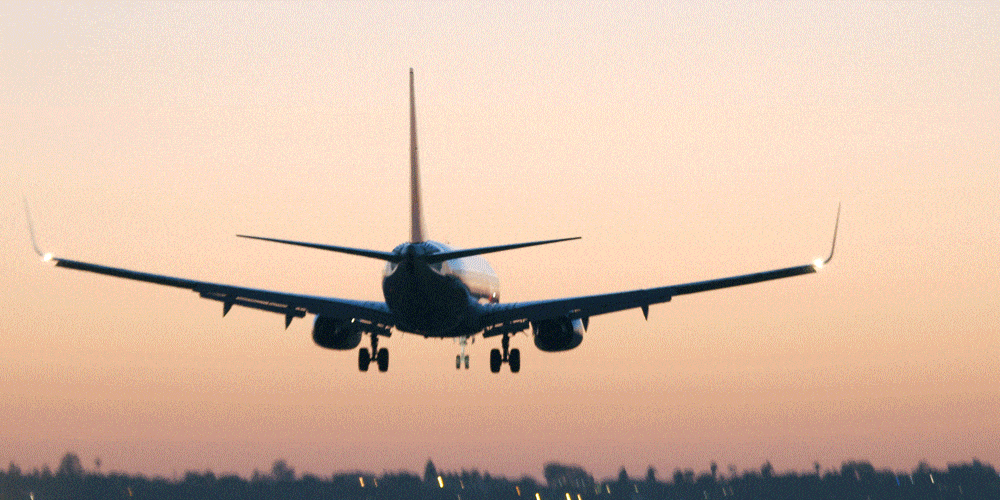 Here are the reasons to fly private.
1. A Flexible Schedule
One of the leading reasons to fly private is the freedom to schedule your flying time. If an urgent issue comes up hours to your flight, you only need to liaise with the flying crew so that they can reschedule your flight. Jet companies understand that time is a luxury. We acknowledge that you have numerous issues to attend to, at work or home, and that's why we give you the freedom to be in charge of your time.
2. Its Time Cautious
While flying commercial, you have to arrive at the airport hours before your departure time. If something happens on your way to the airport, you will end up missing your flight.
On the other hand, you don't have to panic about missing your flight with a private jet. Even if it's prudent to arrive 10 – 15 minutes early, getting in the airport some few minutes late is not a challenge.
3. Pets Allowed
The desire to fly with pets is one of the critical reasons to fly private. In a private jet, you can pass along with your fur babies. Unlike commercial flights, you have the freedom to bring your adorable pets with you so that they can also taste the luxury.
4. Specialized Catering
There is a wide range of delicious food options in a private jet. Unlike commercial flights, where there are many restrictions and limited types of foods, you can bring your food in the cabin while flying private. This option allows people with special needs, dietary restrictions, and allergies to take their comfort food.
5. No Panicking About Luggage
One of the compelling reasons to fly private is the ability to bring heavy luggage, such as bulky bags, sports equipment, and strollers, which is not allowed in commercial flights. Additionally, luggage is often misplaced while flying commercial, and it takes a significant amount of time for the airline crew to recover.
When flying private, you don't have to worry about the amount of luggage you bring to the cabin.
6. You Can Utilize Travel Time in A Productive Way
One of the reasons to fly private is the benefit of productivity. The best way to fly private is by spending your time holding conferences with clients, sorting paperwork, or closing business deals.